Dr. Hammond's Retirement Letter
To My Dear Patients and Friends,
I have received great personal reward from dentistry over the last 40 years, however the time has come for me to retire from my dental practice and concentrate on enjoying life with my family. It has been my singular honor and privilege to be your dentist, and I have sincerely appreciated your confidence and trust by allowing me to care for your dental health.
After a long and careful search, I have chosen the right dentists to take over my dental practice. Dr. Don Nguyen and Dr. Vivienne Ngo are a husband and wife dental team from the Orange County area who earned their Dental Degrees from my alma Mater, the University of Southern California School of Dentistry. Their enthusiastic and caring manners are closely aligned with my philosophy of care. With their combined experience and education I assure you that excellent dental care will continue. They will also offer specialty services including digital x-rays, invisalign orthodontics, root canal therapy, pediatrics and cosmetic dentistry all of which they are proficient and competent at. Like me, they love dentistry and are excited to meet you and continue serving your dental needs. Interestingly, Dr. Don has aspired to becoming a dentist since he was nine years old.
While the announcement of my retirement may have come sudden, I am committed to facilitating a smooth transition for Dr. Don & Dr. Vivienne and thus I will be staying onboard one day a week. The doctors and I have worked hard behind the scenes to make this transition seamless, and having the confidence in my successors has made it that much easier. All the staff will continue in their jobs and are excited to work with the new doctors. I know you will be pleased with this amazing husband and wife dental team and that you will extend them the same courtesy and loyalty that you have afforded me over these many years. If you would like to learn more about the doctors and the transition visit our new office website at www.TheHillsDDS.com
Thank you again for your trust, confidence and friendship!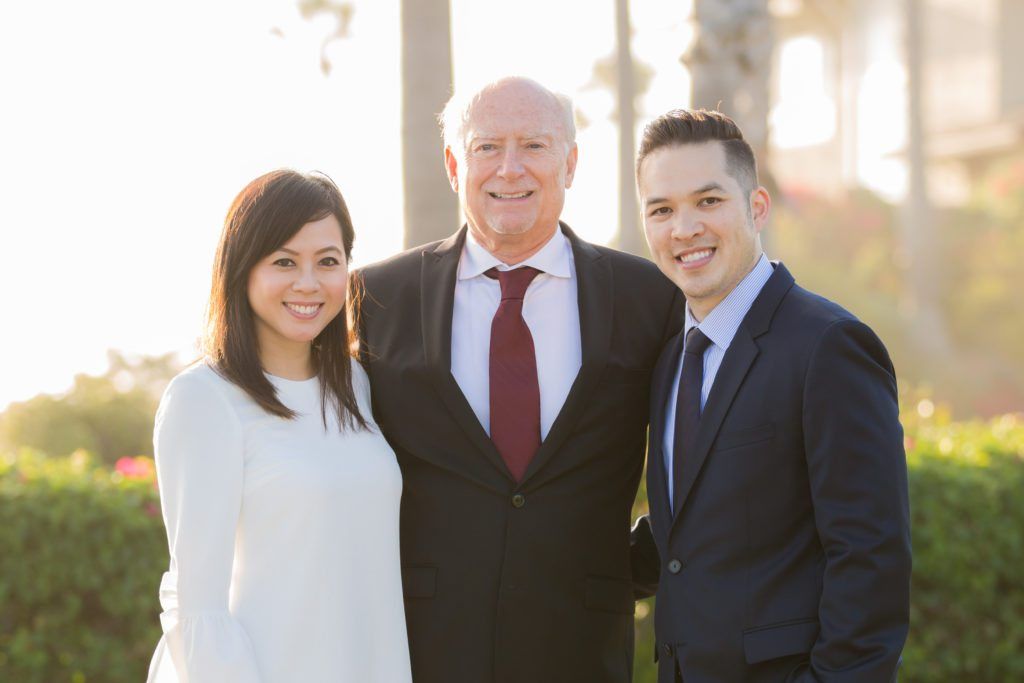 Warm Regards,
Dr. Robert Hammond DDS